Skip to Content
Informational Speaker Series
Join Our Free Informational Speaker Series
From time to time the Ahwatukee Board of Management holds a FREE Informational Speaker Series to benefit our homeowners. Speakers are scheduled each spring and fall and do not contain any sales content. Presentations are held on our property in the Ahwatukee Event Center. If you have a community interest or want to learn from about your HOA or community please let us know and we'll do our best to address it!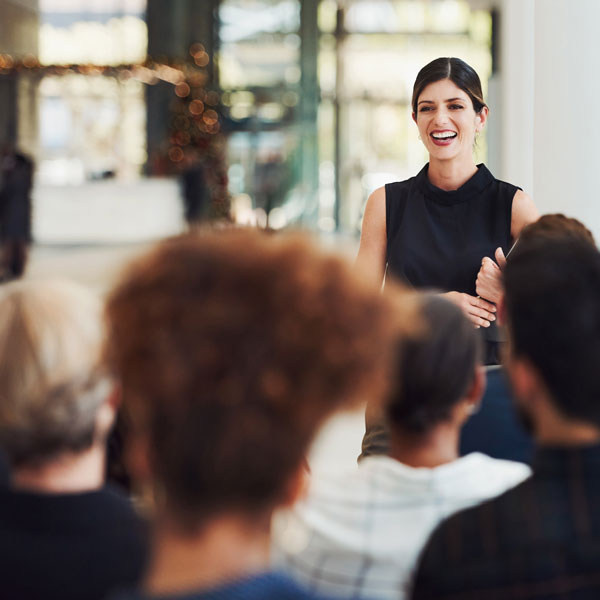 Past Topics
Eliminating Roof Rats, presented by Barry Paceley "The Roof Rat Guy"
Living with Wildlife, presented by Amy Burnett, Education Program Manager of AZ Game & Fish Dept.
Tips About Trees, presented by Paul Britt, Arborist with Tree Pros, LLC
That Grows Here? Artichokes to Zinnias, presented by the Ahwatukee Community Garden Project
Police Involvement in the Community, presented by the Phoenix Police Department
Do You Have a Suggestion for Our Next Topic? ​Do You Have a Speaker You Recommend?
Please fill out the form below. We look forward to receiving your ideas.